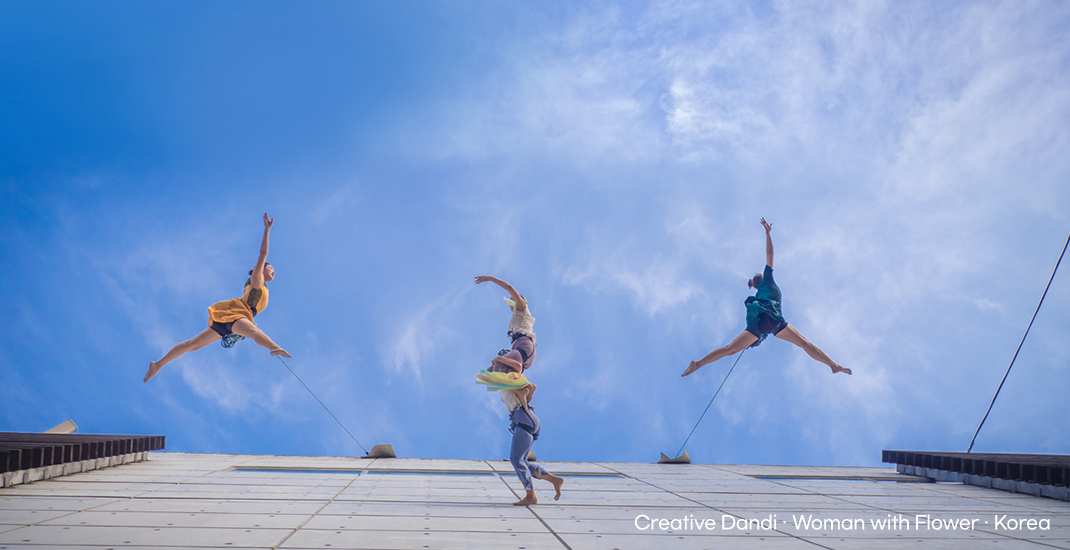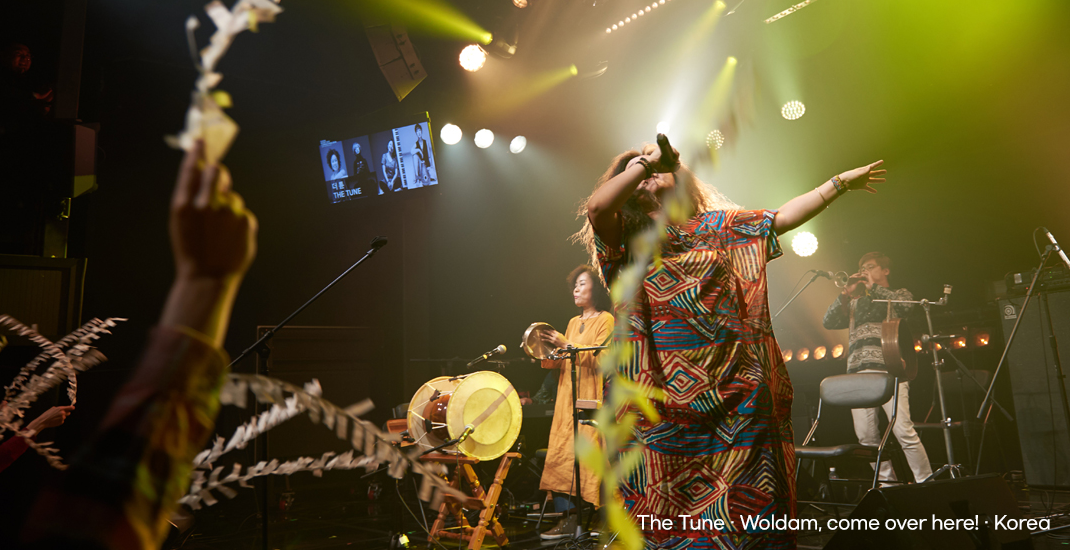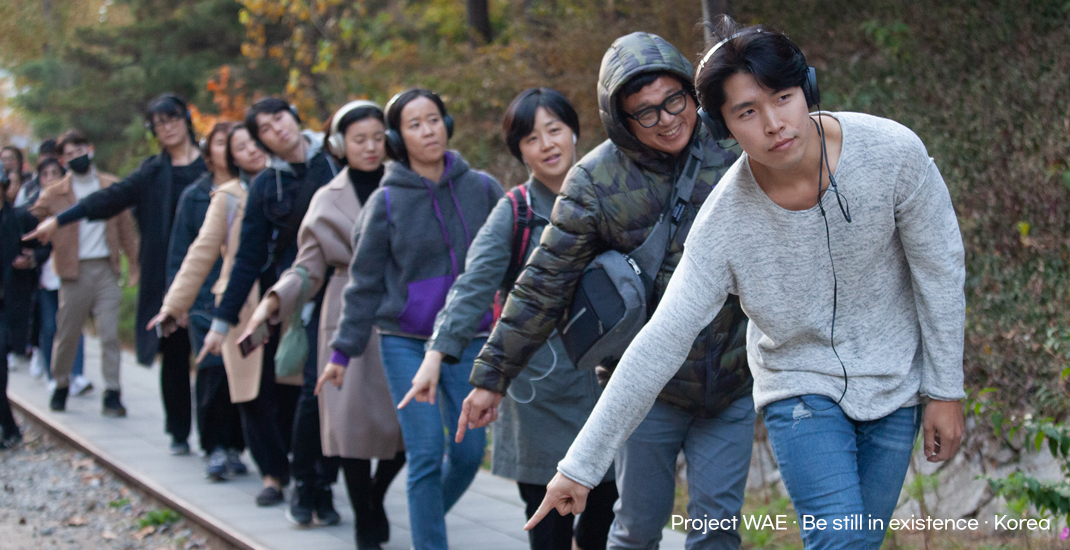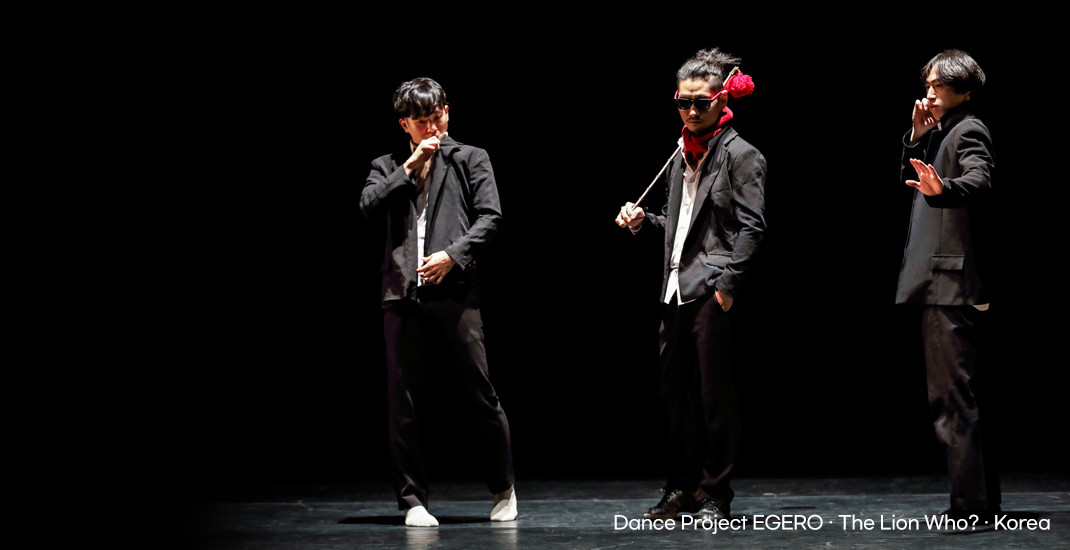 The Open-to-All World Festival was launched in 1997
and is now Korea's best street festival visited by over 100,000 people.
During the Festival, streets and open-air spots here shimmer with musicals, puppet plays,
contemporary dances, and other specially-themed events.
Spectators will enjoy artistic impression in the open space and romance of performance in the nature.
Around Gwacheon City
Website
Tel

02-2009-9731~3